Sometimes pics appear from Barbie prototypes.  Last week I got to see some Ken prototype heads. I asked Patrick McGovern for the permission to show them.  I think it's a Mod Hair Ken prototype but I'm not 100% sure.
Anyway, enjoy the pics.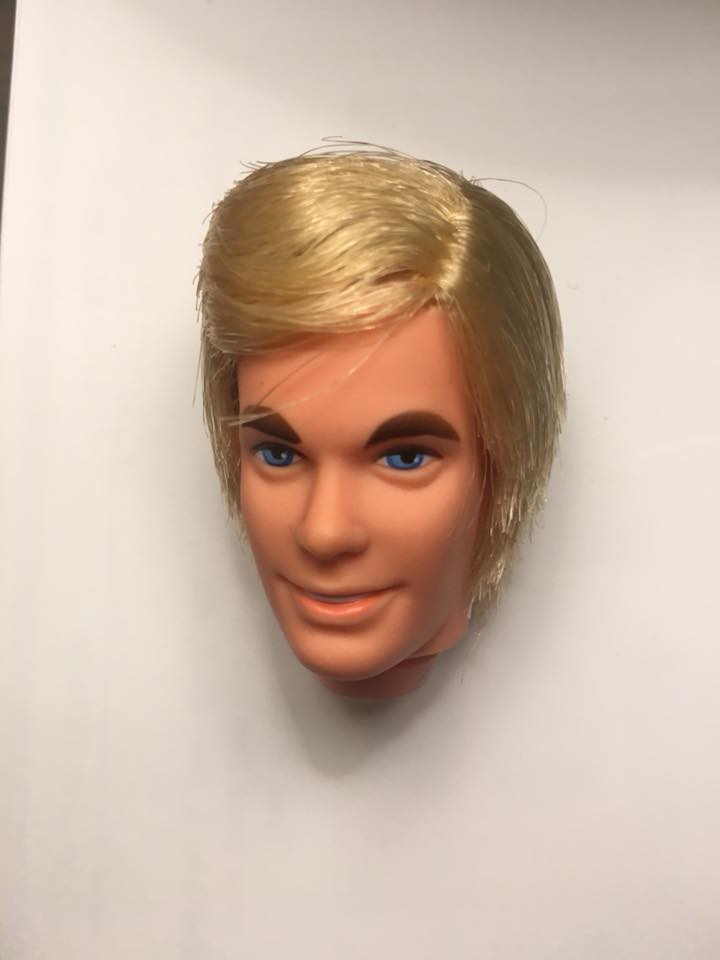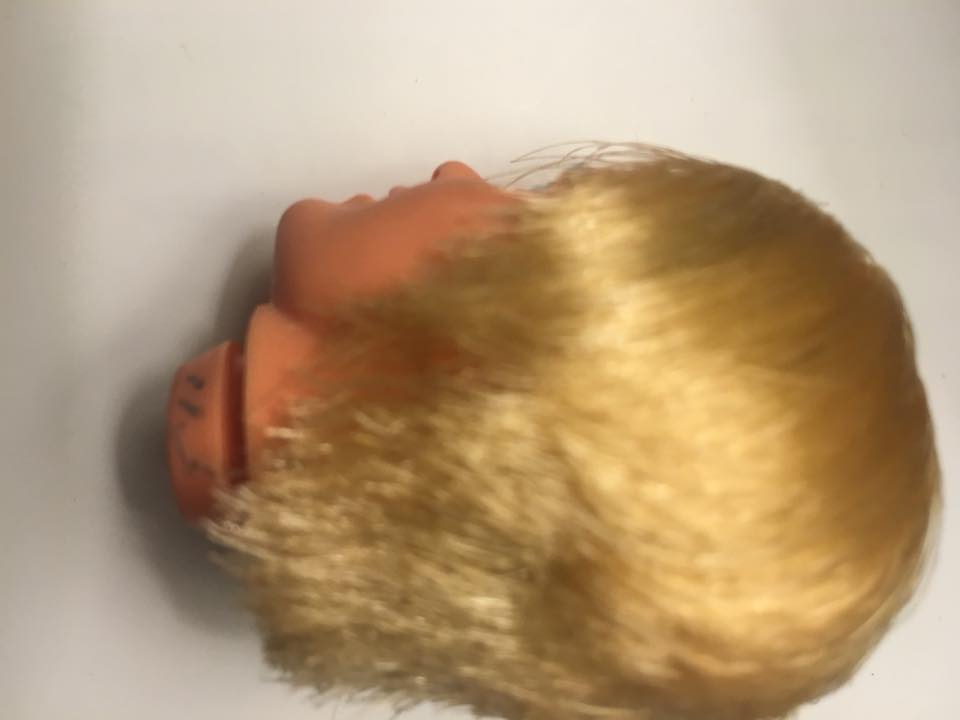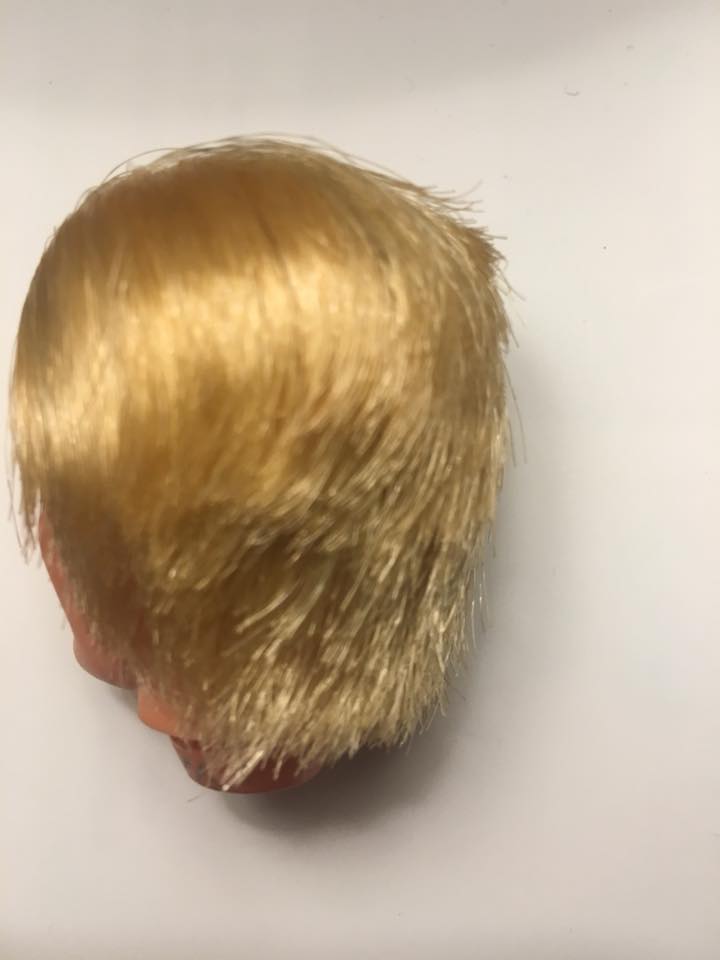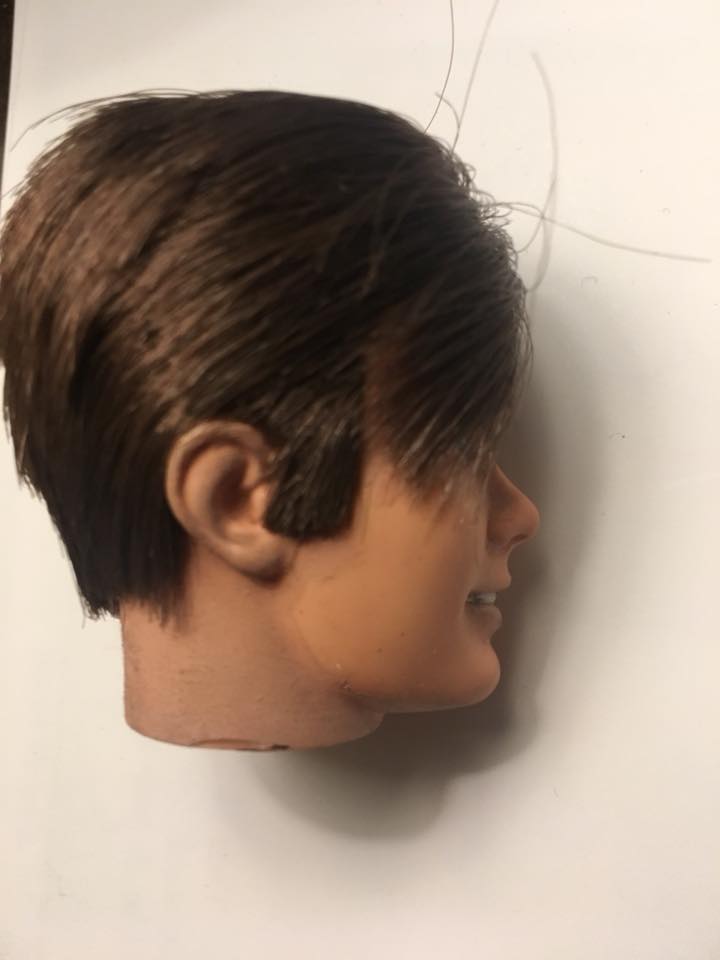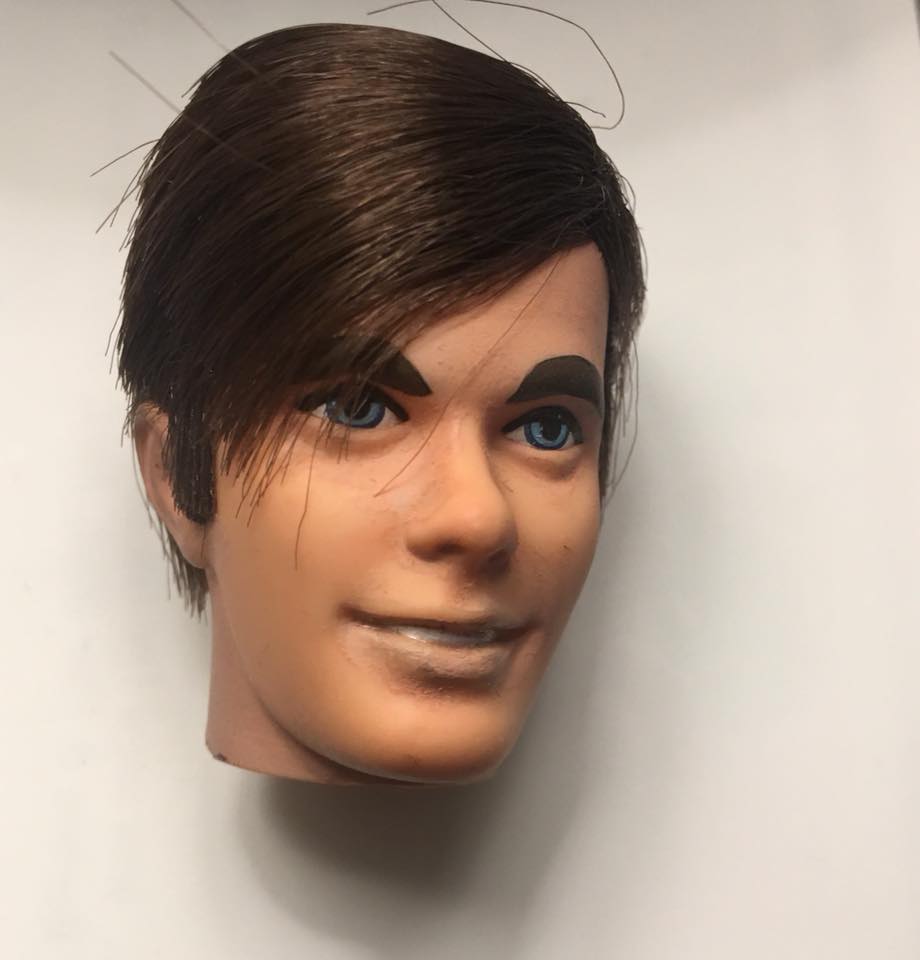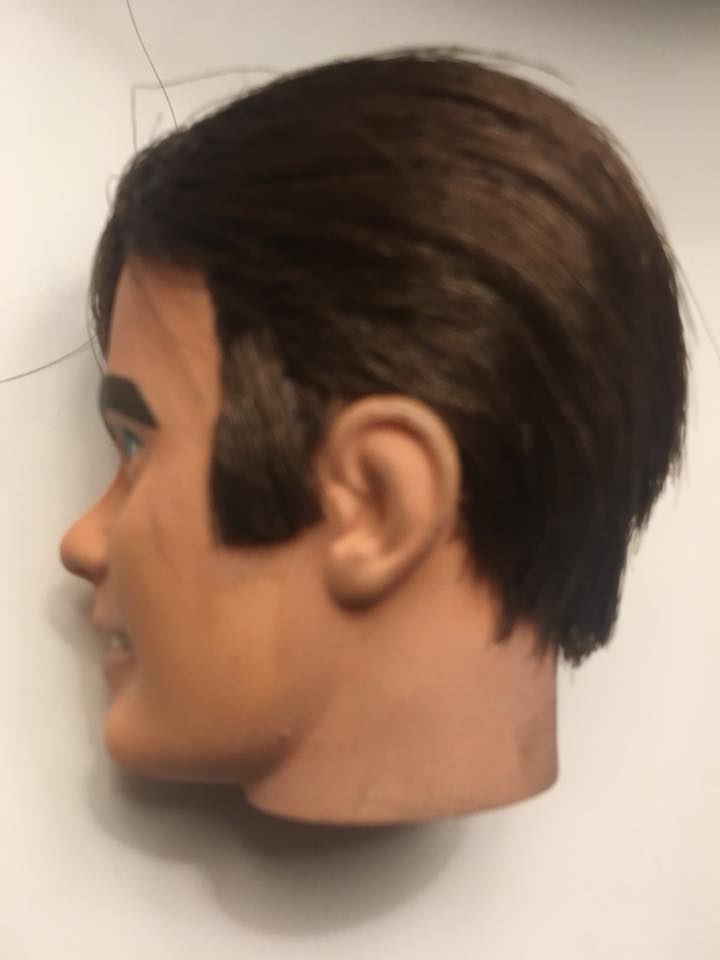 I must say I really like these prototypes. I think they had sold well. I'm not 100% but I think the first blond rerooted Ken came in the 90s or as a Fashionista Ken recently. I'm not so good informed about Fashionistas because I don't collect them.