Have you ever considered to dress like a Barbie?  I have considered it. I have several dresses like the very early Barbie Vintage dresses. I don't wear them daily but sometimes when I go out for a dance or when our group has a appearance. I'm a member in a local dance club.
I enjoy dressing myself up. Of course there also a clothing line by Unique Vintage and they have copies for humans of original Barbie doll dresses. I have none of them. I have dresses from other labels like the one below. I got this one yesterday.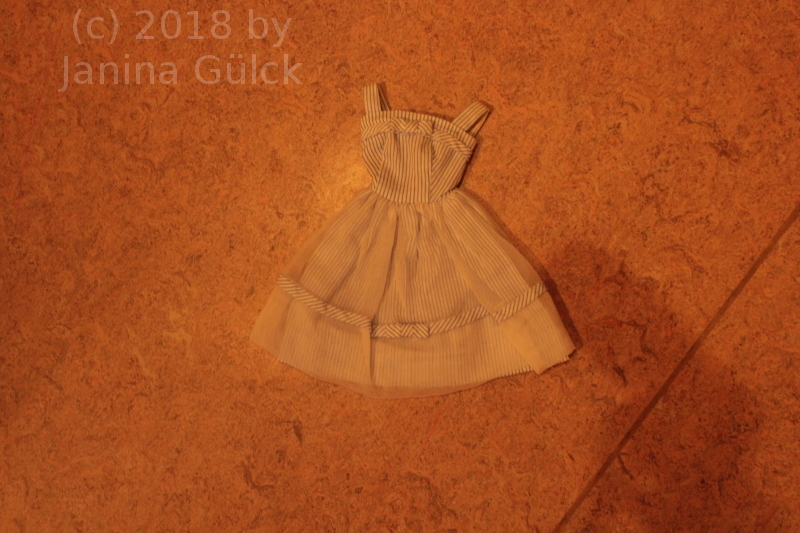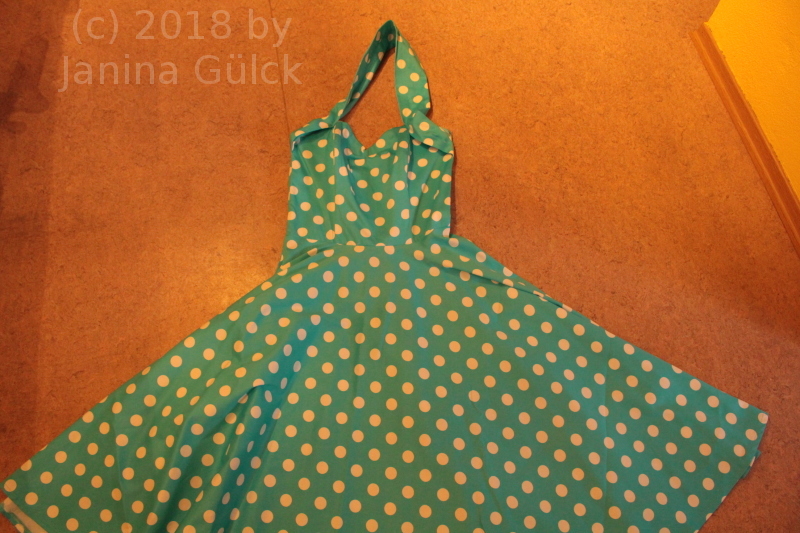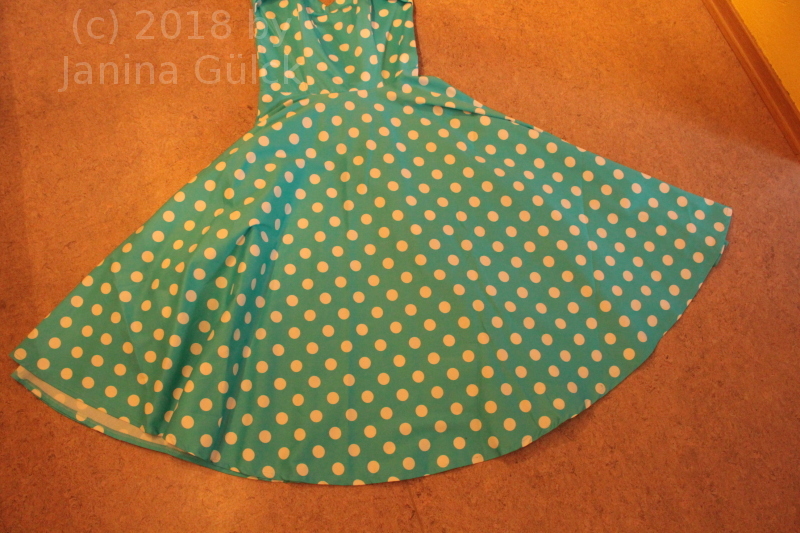 You can wear a real petticoat under the dress. There's enough space for it. I write it down here because I also have skirts and they aren't wide enough to wear a petticoat under it. So let's thank Vivan of Holloway for this fabulous dress. I'll take care of it.