I know I haven't posted anything doll related in the last weeks because I had not much to tell but yesterday I finally came across some time for my latest sewing project. I did show how to do the prototyping for a Japanese Exclusive top in the last weeks but I only showed how to do the pattern itself, not how to sew the top because I wanted to cover this in another video together with the tiny Peter Pan collar and the skirt.
You can see the first part of the pattern making here
but like mentioned above it's only the first part of a journey how to come to the full dress. I must say the first try was good so far. I still have to do small improvements here and there under the arms because the arm holes are hard to do in a perfect way when you just did your first draft.
So anyway, I would like to show you the first result here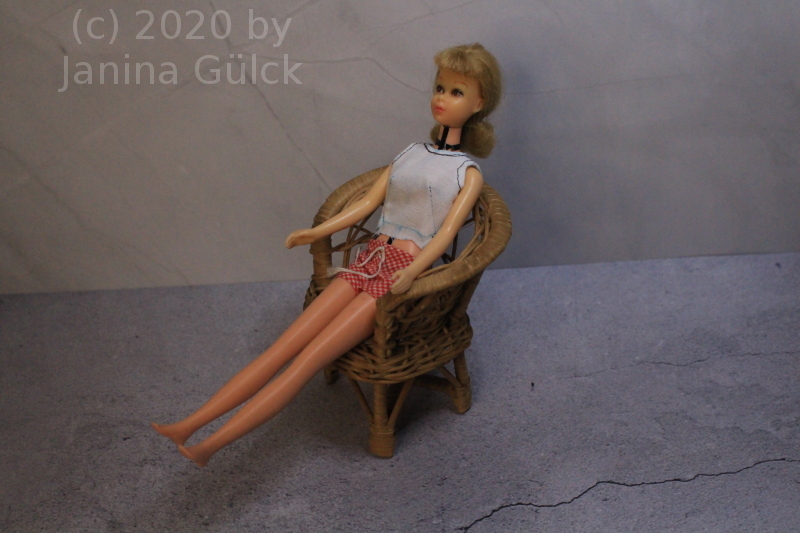 I plan to do more prototypes in the next weeks especially one with the Peter Pan collar. So stay tunes in. The project will be continued as soon as I have two hours time for my sewing machine.