Have you asked yourself how to do a perfect crest after a reroot? Well, here's my method in pics.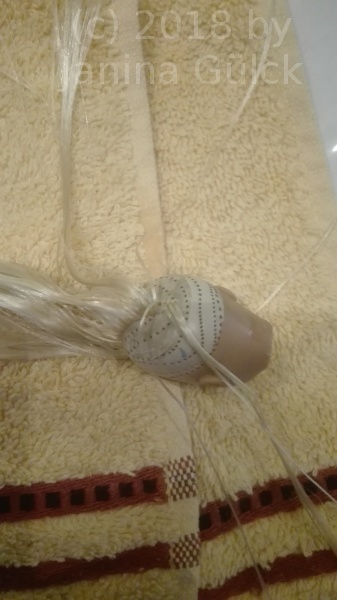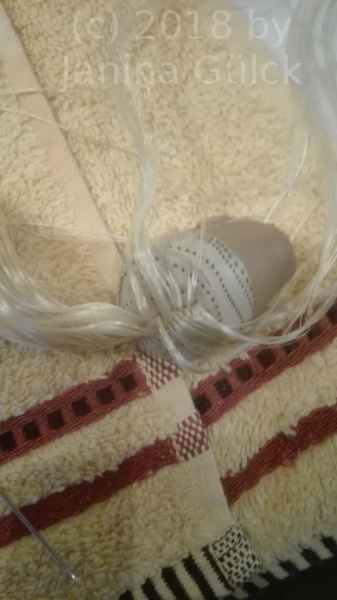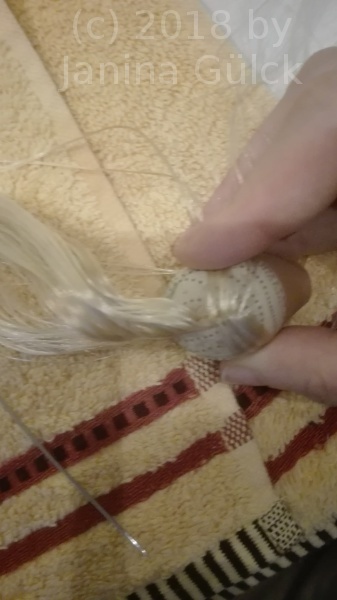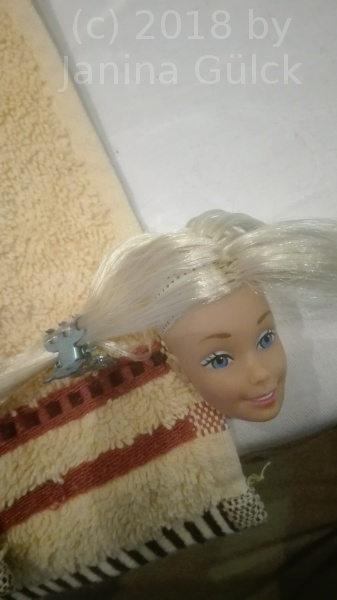 The head you see here is the Peruvian version of the Tropical Barbie from 1985. I got her bold but I wanted her to look great again. So I rerooted her.
The complete result will follow as a video on my youtube channel Busy B from Germany. I hope you'll watch it.