Do you know the toy store FAO Schwarz in New York? Probably not if you're not a habitant from New York or a Barbie collectors. Why do I talk about the shop here? 
Well in the last weeks there was an article that the shop should move. The shop belonged for a while to the Toys'r'us company which failed for bankcrupcy in 2017. In 2016 the Threesixty group bought it from TRU. Obviously they have great plans for the oldest toy store of the USA. There are plans to open a shop in the legendary Rockefeller Center in November 2018 and an additional shop in LAGuardia airport. 
The shop was known to Barbie collectors for their special FAO Schwarz dolls from the 1990s and 2000s. I have some of them but not all. I really like the creativity from the 1990s. Below you can see some pics.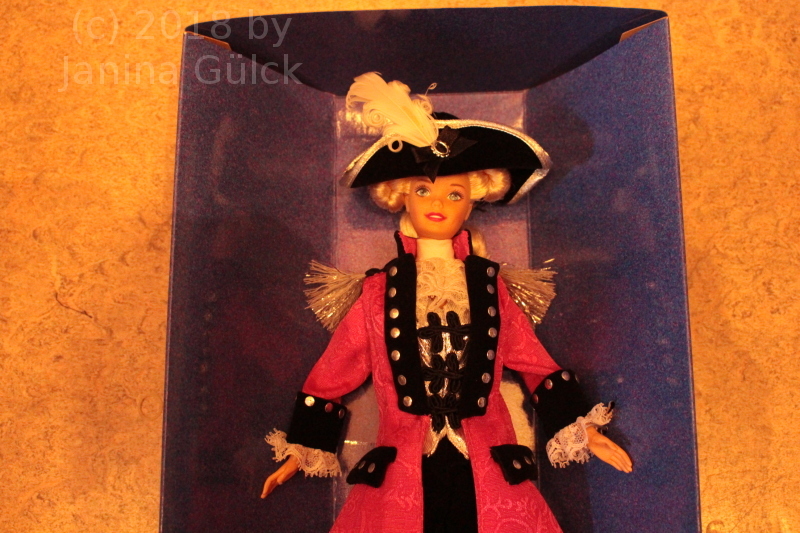 The shop was also known for it's big piano installed on the floor ( which can be seen in the movie "Big"with Tom Hanks which was filmed in the 5th Avenue Shop in 1988.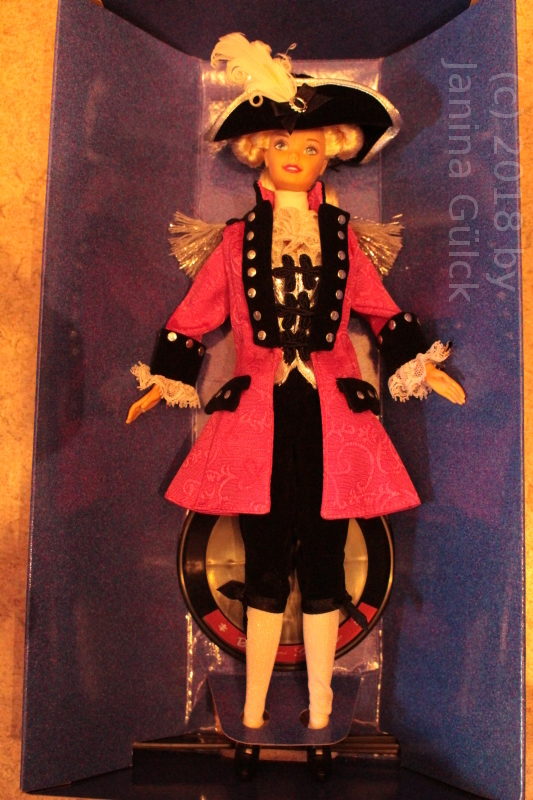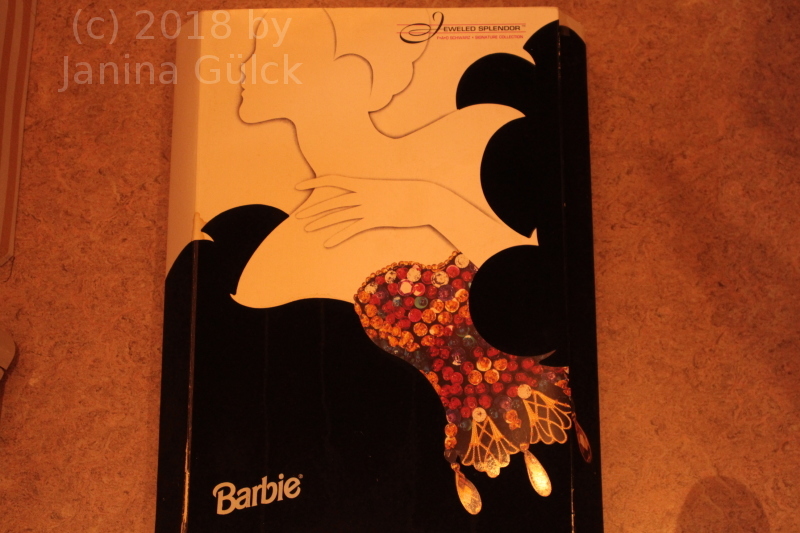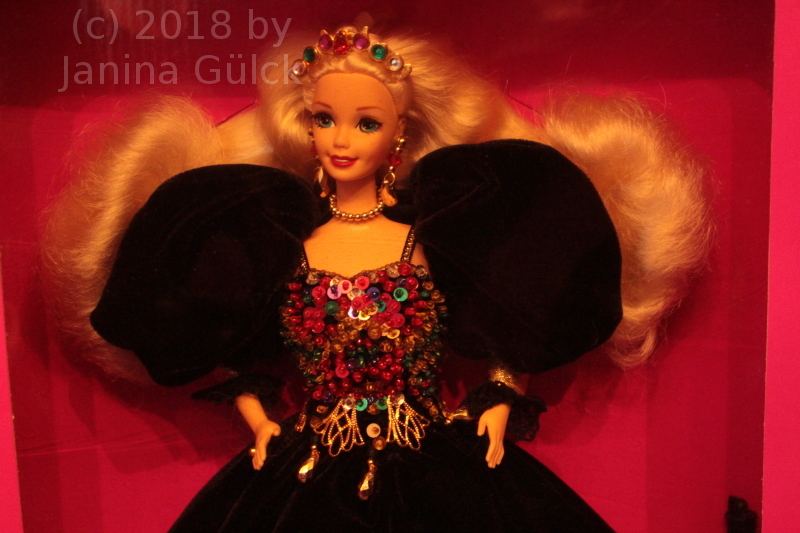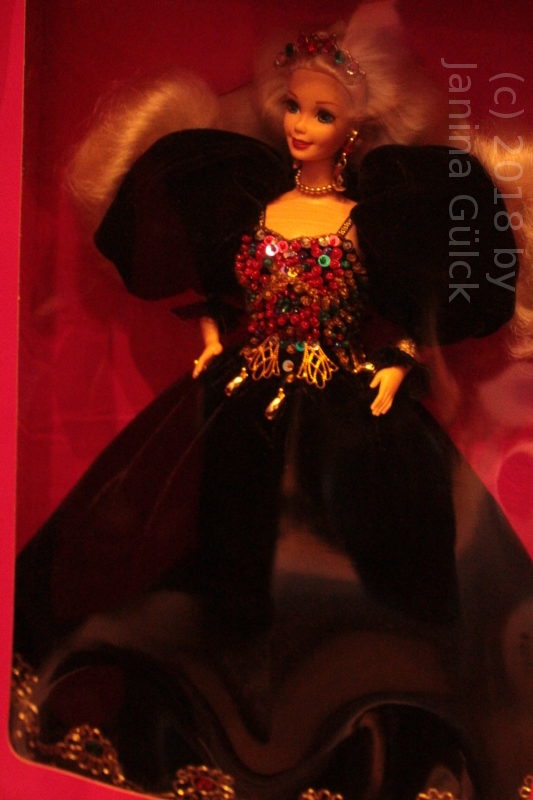 And here's the link that showed up last week https://www.wsj.com/articles/fao-schwarz-is-set-to-return-and-it-needs-people-to-dance-on-the-big-piano-1535410371