I just saw that one month passed by since my last post. Ghee whiz, the time is really flying away at the moment. So at first my colleague had vacation in August and after her return it was time for me to take a week off. I admit it was really nice to have one with with no pressure, really good food and no time limits to keep. Really enjoyable after having had 14 years of no vacation.
It's been a long time since my last real vacation after finishing from school I began with my studies and then had jobs with no vacation, working all year round. I don't mind to work hard but I sometimes need brakes. In the begin of September I took one.
I was offline for almost one week and I have to say it was not even that bad. Now the first two weeks of work are over and I have started with my third working week, doing the 5 day 7,5 hours thing and after closing time my youtube channel, social media stuff and getting better with it. By the way I also had my first dance lesson again after almost 6 months of Covid 19. I admit I really liked it.
Coming to Barbie I have lots of plans for new videos, have a lot of videos to prepare, have only a few new Barbie dolls but I got the Suburban Shopper dress, the Vintage one, not the Unique Vintage x Barbie dresses, not the reproduction. This is gonna be one of my next projects because it needs some repair.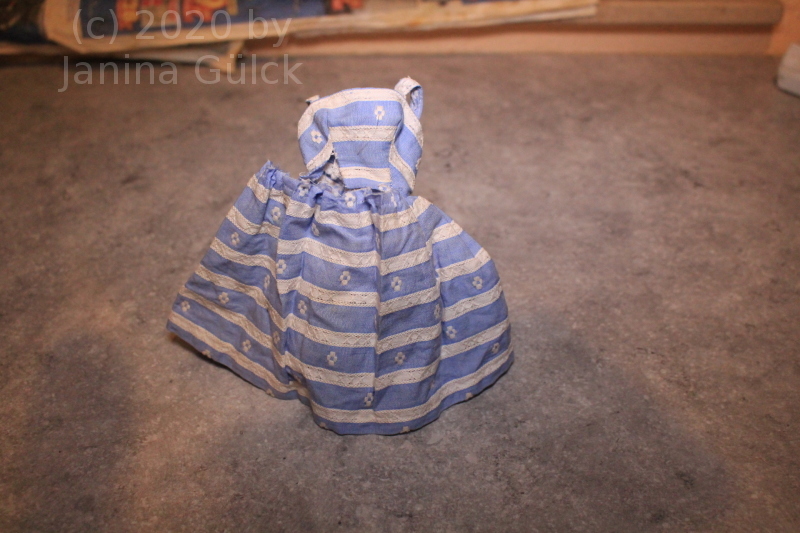 So I think that's enough for today.