Table of Contents
A new outfit for Francie – a Halloween outfit maybe?
Recently we had Halloween and I thought for a long time about doing an outfit for our little Francie doll or not. You know I'm not the biggest fan of Halloween and it's not really celebrated here.
We rather celebrate St. Martin and do our own lanterns here in Europe and go to a lantern procession when we are little and come from the German speaking areas of Europe but hey, I try to satisfy all my viewers here. That's where the idea with the outfit for Francie came from.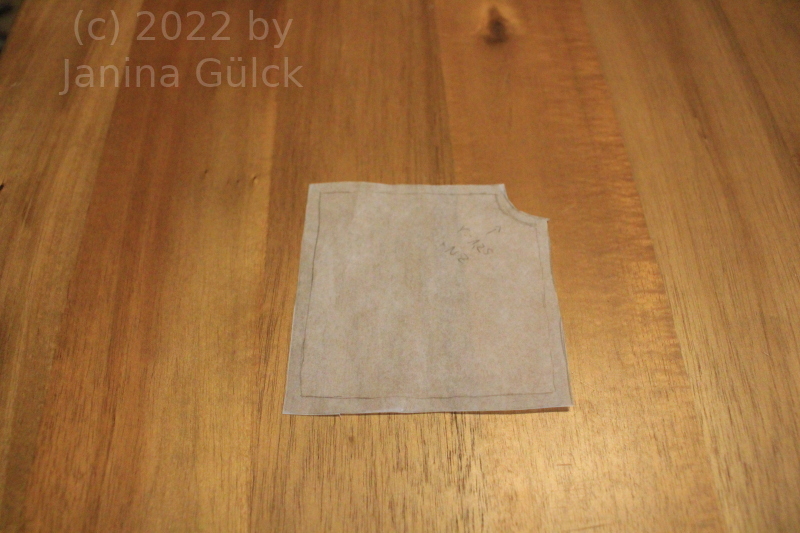 Ideas that came into my mind for this Halloween outfit for Francie
As you all know I love sewing for little 15 year Francie doll, cousin of Barbie. She's so cute and mine has only a few clothes I made for her. That's why I do my own outfits, sew and improve my designing skills in pattern making.
In this case my idea was clear. A simple skirt and a easy but stylish top. Nothing complicated since a lot of you don't have the biggest experience in sewing. I wanted to keep it as simple as possible. That's why you only get a twp piece outfit here. You only need one calculation and one drawing to do it. I think doing it easier is almost impossible. I imagined something like a witch skirt when doing it. I have a similar dress that I wore to the ball after graduation of High School. I love to be creative and that's how the idea came into my mind. Don't worry it's still very easy.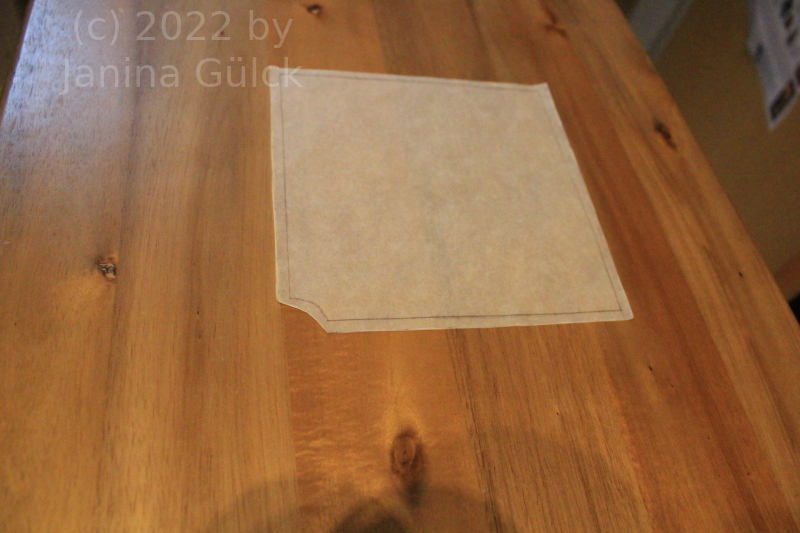 A simple idea how to create the outfit
You only need to measure once round her waist and then use the formula for the circumstance to get our radius. That's the same thing you would do when designing a circle skirt but this skirt here had rectangles, almost a kind of square but with the waist part that we need cut out. That's very easy, isn't it?
After sewing all four parts together you already have the skirt. The amount of time you need to sew this is very limited. You can do it within one hour.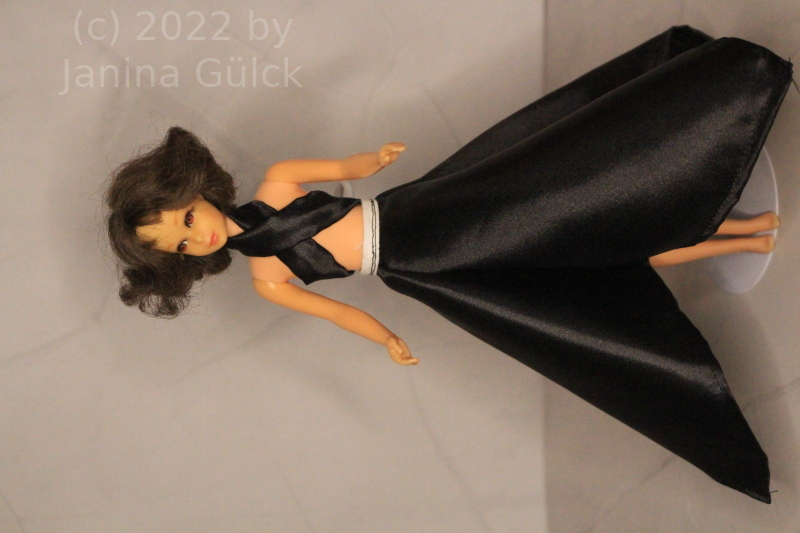 You could also use it for Christmas when you do it in another color like red or green to make it very festive. You know I'm very flexible with my designs. Why not using them for another occasion?