Have you ever had the problem when you got a used Barbie doll that her hair was dry, frizzy and you had no idea what to do to get it in shape again? How to get soft Barbie hair with fabric softener?
This happened to me several months ago. I had a Barbie doll that I purchased. She came without box and was surely deboxed for decades but I think she was stored in a climate that was not perfect for her. Sometimes you can't change how the dolls were stored in the past but you can give them a chance for the future to do it better. Can you safe the hair? Yes, it's possible.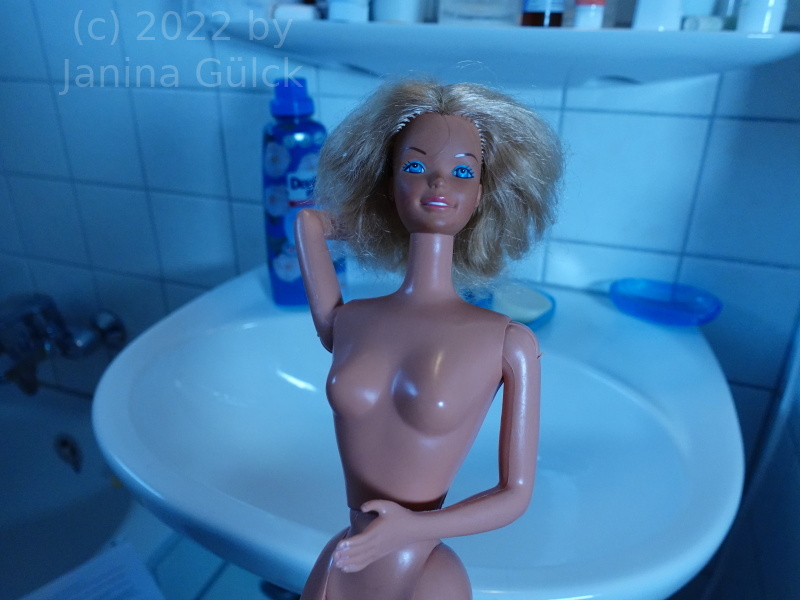 What do you need for the hair care? Only things you probably have at home. That's the good news. You can do it either with fabric softener or with conditioner for your hair. Both things work. I have tried it in the last years. What I can't predict is how this will have an impact on the hair of the dolls in the next decade. I don't have enough partners here to get any reliable results in conjunction with chemicals & the age of the dolls.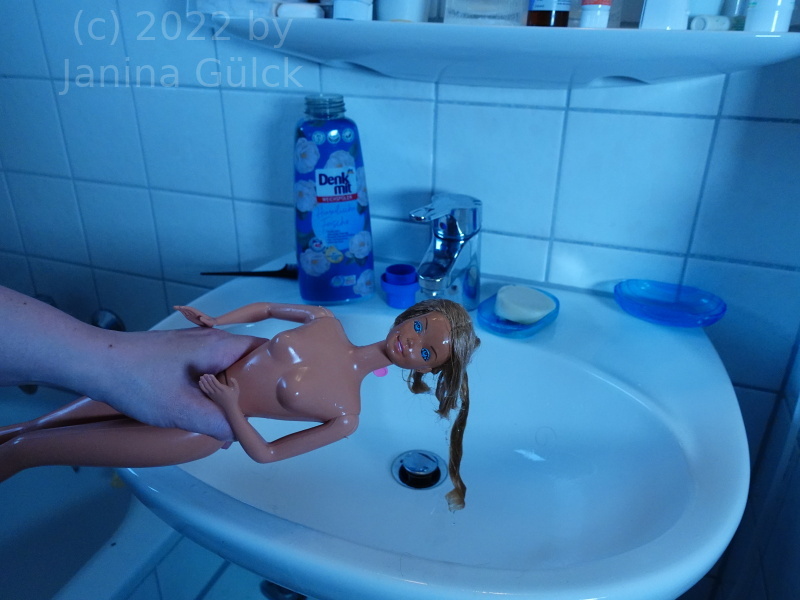 From what I know from the point of view today I can say that doing the procedure once or twice to your doll there should not be a big negative impact. However if you do this more often I think it could harm the dolls.
Forgive me but this is not really investigated in our time. The scientists just start to learn the impact of age to plastic. I hope this is helpful when you know how to get soft Barbie hair with fabric softener now.