I never thought about the name in detail but several days ago I got a Chelsie doll that I wanted for a long time. But there is an oddity because there's another Barbie family member with the same name but she's a little bit older although she's still very young. Maybe this was planned, maybe it wasn't but for sure there are two dolls with the same name. The first Chelsie doll was a friend of Shelly and I think she was available in 1996. I have her in my collection ever since.
The second one with the same name is part of the Generation Girls series from the Millennium. Chelsie is here a grown up character and a friend of Barbie. Maybe she's a student. I'm not 100% sure what this group is representing. Anyway, have a look yourself.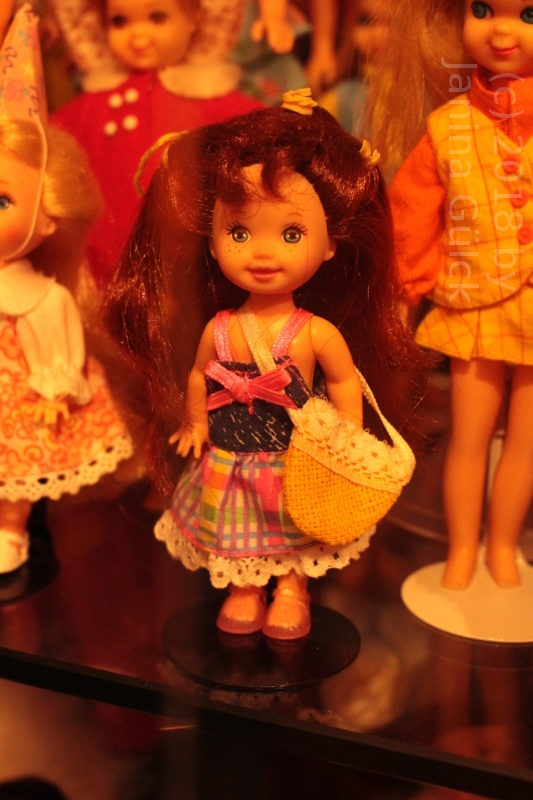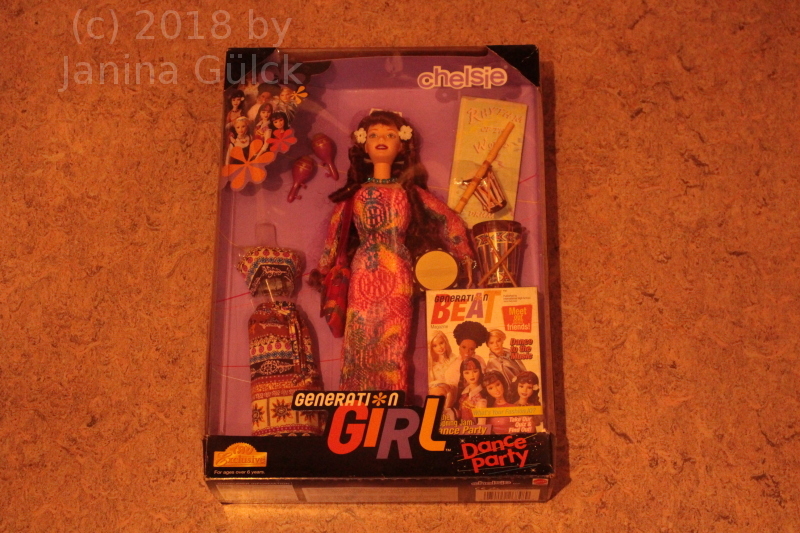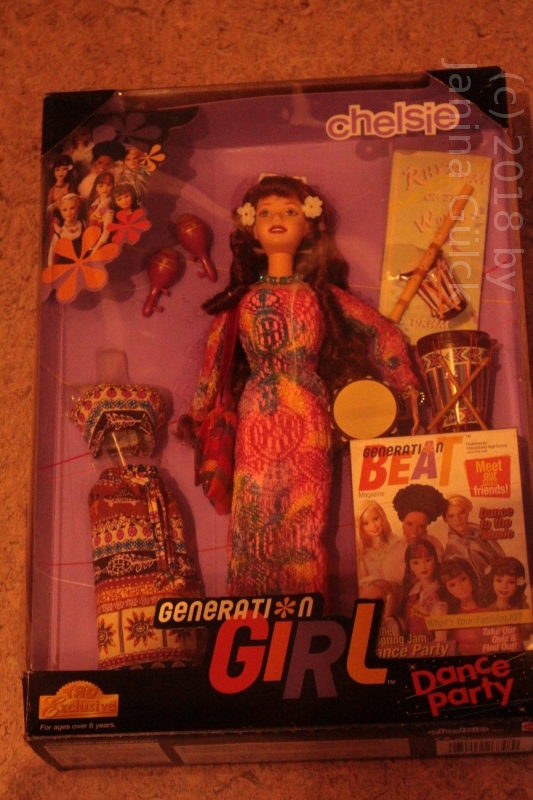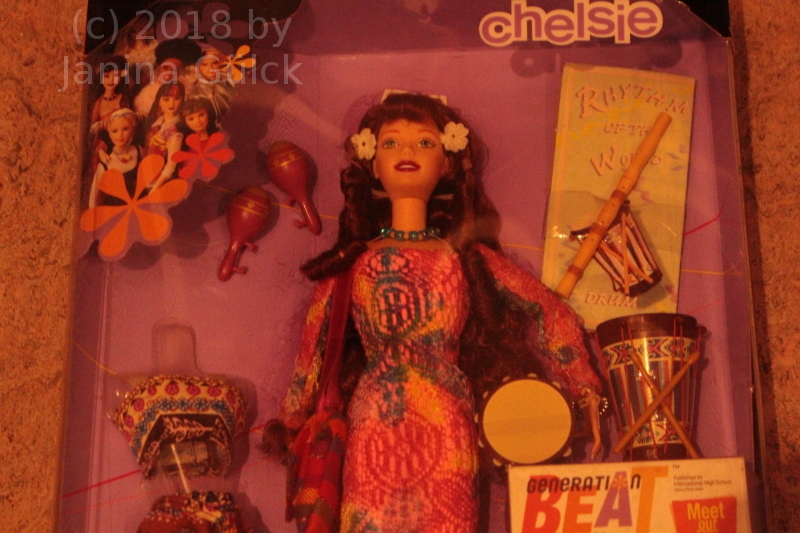 By the way, she was a Toys 'r' us exclusive … if anyone remembers this toy chain that is now gone. I like her. She's cute somehow and I've been searching for her for several years.