Do you have seen any set that appears in no book? Well I got a set many years ago that I've never seen in any book. This can be good since no burglar is going to visit you but this can also be bad because nobody knows that this set exists. Anyway, there is always a chance that you have something special because it isn't shown anywhere.
A seller that I know offered in the last weeks something I've never seen before. I didn't buy it but this reminded me that I also have something that a majority has never seen before.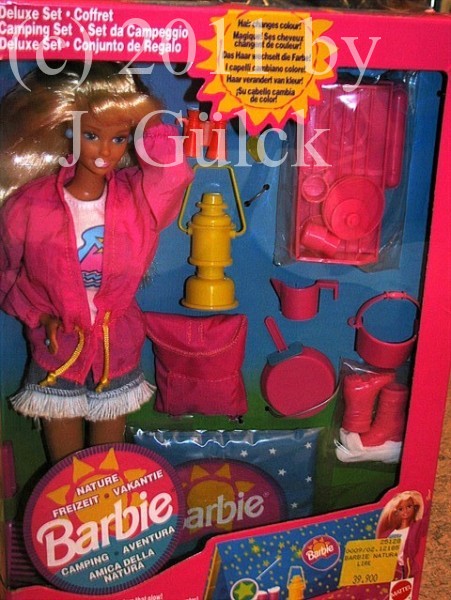 As far as I know the set was bought in Italy. I'm the second owner.