I began this project because I had no access to the right tailor's ham in the right size. From other collectors I heard the question why not just buying one. The answer is that I can't buy because it's not available here in good old Europe. That's the idea why I did my own diy tailor's ham in Barbie size.
I came about this problem several months ago when I worked on my Francie short and had problems to iron the shorts at the end due to little curves. Of course you want to lay your fabric flat close the seam but it's not always easy when doing these miniatures. I had this problem more than once. I'm a creative person an try to solve these problems of my own. Why not do something diy to solve it was the idea behind this project.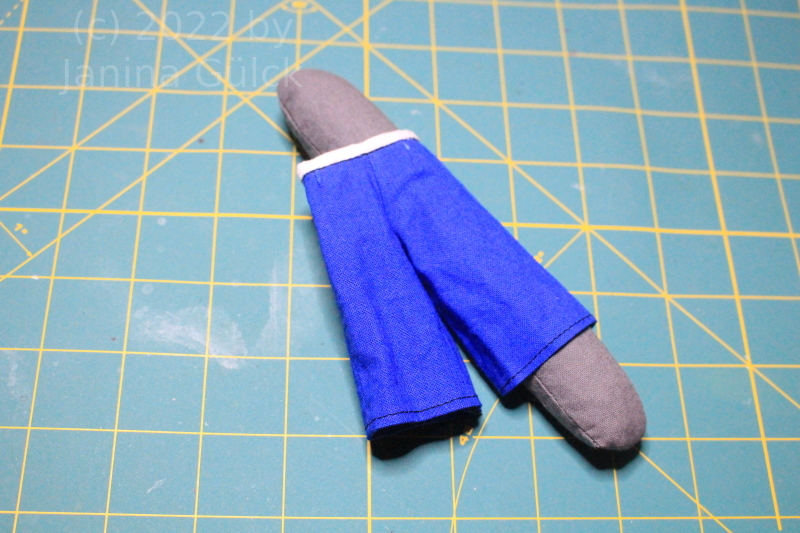 Yes, of course there are several videos about how to do your own tailor's hams out there. It's not very hard to do your own version of it but I needed a special form because a normal tailor's ham is way to big for miniatures. I needed one for skirts and trousers and one for armholes. Armholes are the hardest to iron projects when you don't have the right sewing supplies.
In the past I had the problem to put the arm through the armhole because the seam was in the way. I'm not perfect in doing arms and armholes. I'm still practising to come to perfection one day but for my projects it's working at the moment. Just needed a way to improve my possibilities in supplies here. I hope this will make the process easier in the next projects.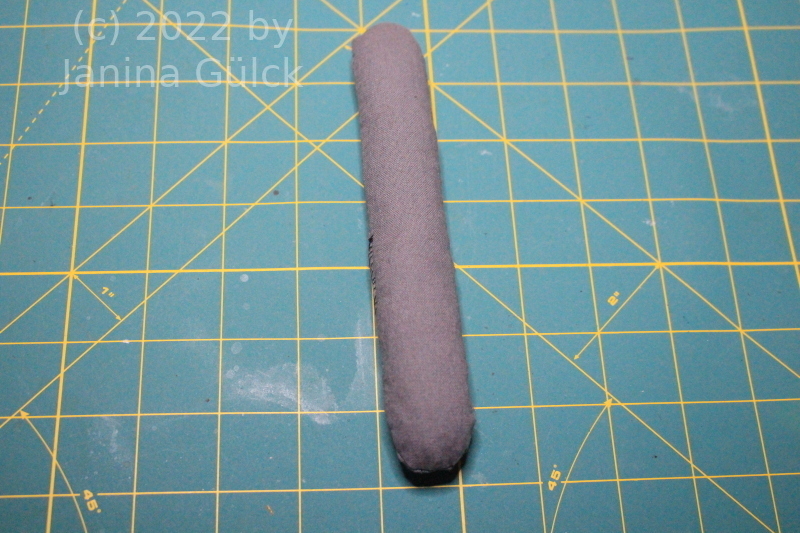 I also have a mini ironing board for Barbie dolls but I have not used it often because the arm part did not fit the way I hoped it would. It's a nice idea and for some projects it will work but not for all projects.
I hope that my idea helps you out there too to diy your own tailor's ham without spending a huge amount of money. You can do it in any shape you like. It's completely up to you. I don't want to urge you to do it the same way I showed it here. You can tailor it to any size you may need and that's one positive thing for me because you are not dependent on any industry.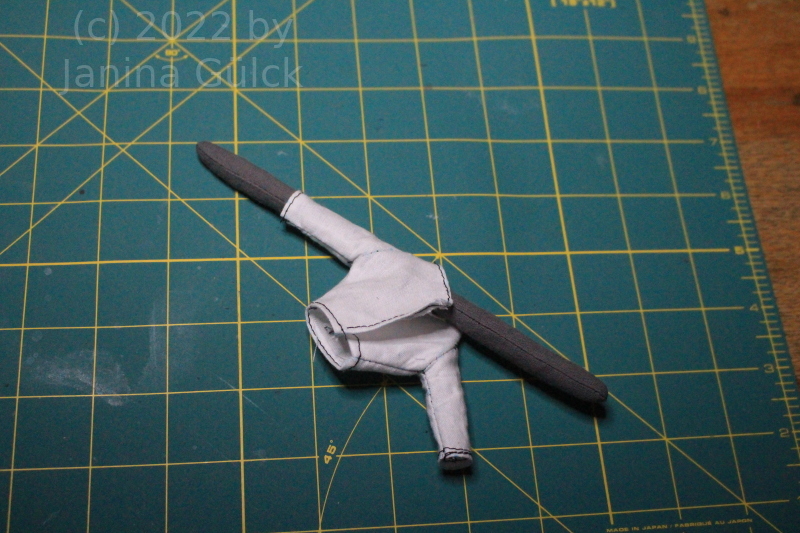 For those of you interested in the filling it's something very easy. For tailor's ham bedding is used like you can see in the pic below. It's the stuff that you used for cages for Hamsters, Bunnies and so on. It's easy to get and cheap. This was not my idea. In my research I used other videos and blog posts.