I bet you have all experienced this situation that you have a doll with wild Barbie hair and you did not know how to get them under control again. This happened to one of my viewers in the last weeks and he asked me if I could do a video with the content of how to get wild Barbie hair under control again.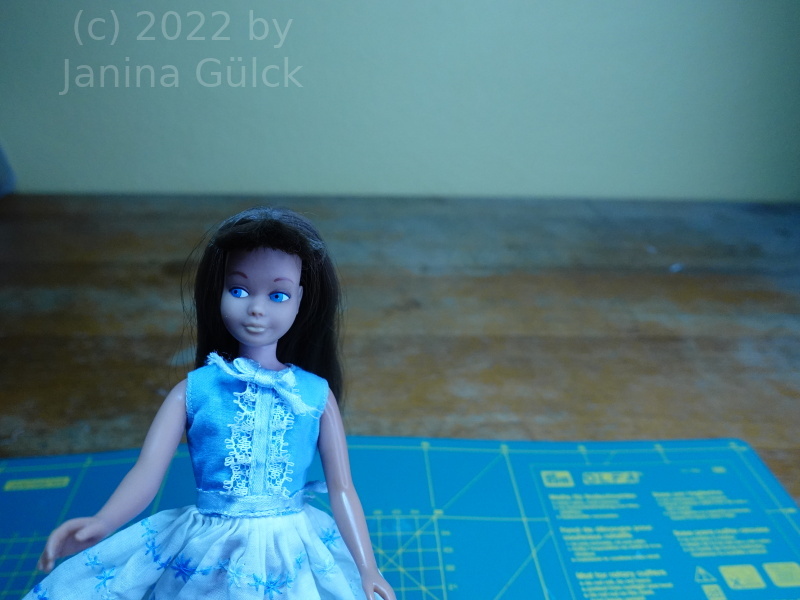 To be honest I had two ideas in mind when he asked me and I realized that wanted to make a video about this topic but lost the idea somehow in my mind because I had so many other things I wanted to do in the meantime.
Working on a lot of parallel projects is something you have to do when releasing at least one video a week. No losing the overview is important. The video of how to get wild Barbie hair under control again was an easy one and very relaxing. The amount of time I needed for planning, taping and processing was manageable.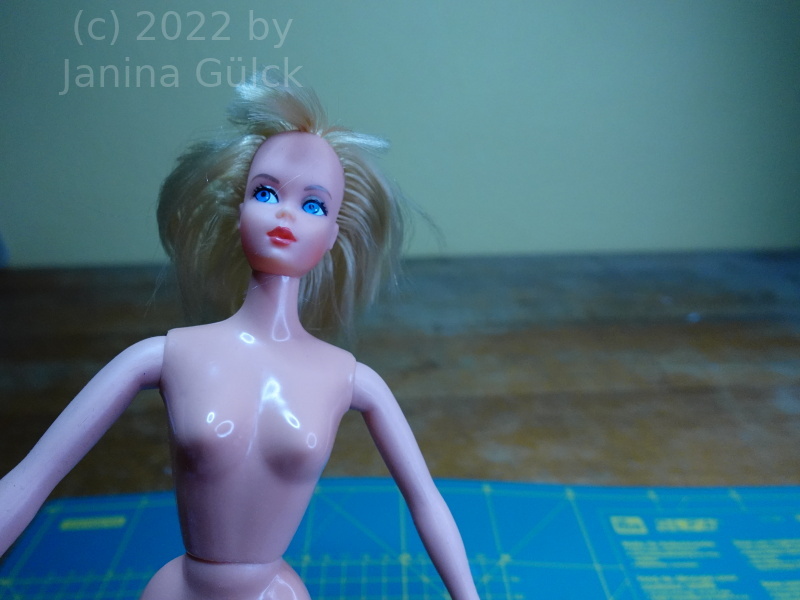 Using a special kind of rubber is what I think is the most useful thing for getting long and wild Barbie hair under control again. That's at least my experience after 10 years of rerooting http://barbie.final-memory.org/my-first-barbie-reroot/ . The second little diy helper I show you here in my video is very simple to diy. You often get these little plastic caps when you buy used Barbie dolls or her sister or family. Let's call this plastic thing cap. It's very helpful when you have a doll with a short pony. These hairs have tendency to become wild and uncooperative. It may be in the nature of the short hair. Anyway but I have a solution for these wild hairs. It's really easy and fun to craft these caps yourself.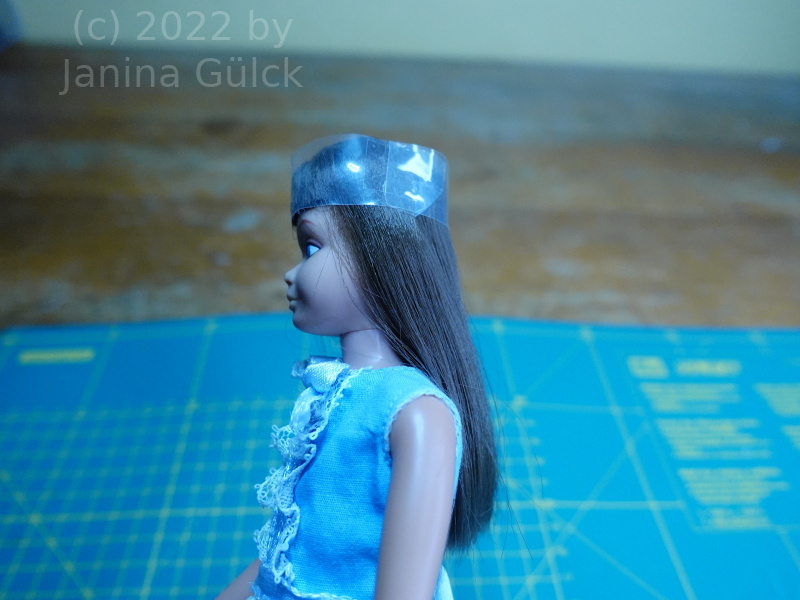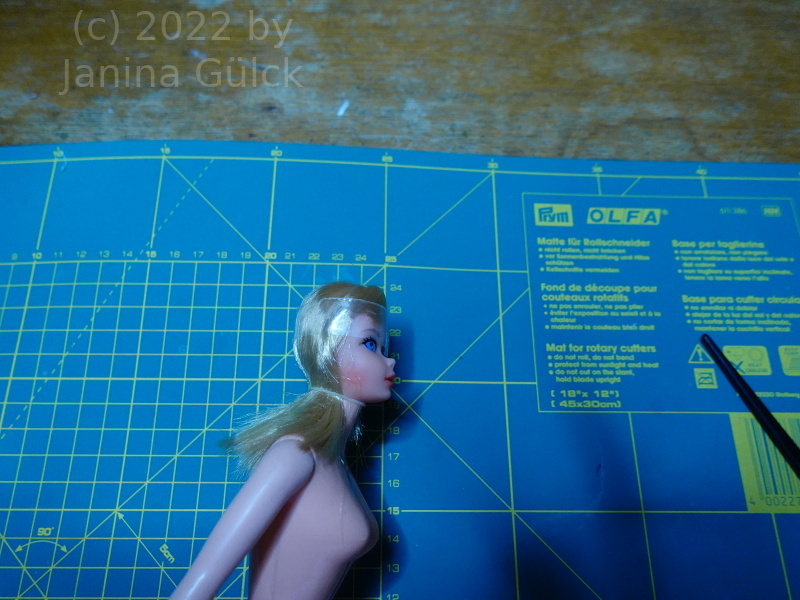 Don't forget to plan some weeks until you might have it finally under control. Sometimes the hair is really unwilling to cooperate. Sometimes it can last some months until you see a success.