I got two new dresses last week. It's summer and I didn't find much new stuff for my dolls. This time I want to tell you about Fashion Avenue because the dresses came out under the label of Fashion Avenue. Fashion Avenue is a fashion line from Barbie which run from the 1990s until 2002. The quality was very good. You really got something for your money. Accidentally I found these two dresses. I always liked them but I found them to be too expensive in nrfp (never removed from package) condition. The fashions are not complete but I didn't care about it at the moment. The blue dress seems to be very hard to find. I tried to find it via ebay but I had no success.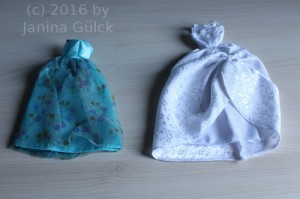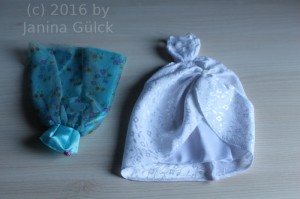 I hope you can see the lovely rose on the seam of the blue dress. Very lovely!!! I already have a doll for this dress in my mind but she still needs a new body.
There's a good page where you can see all the Fashion Avenue Fashions from the begin til 2002. Here's the link Fashion Avenue . I hope you enjoy the page as much as I do.