I was recently asked about the new dolls in my collection by some viewers and that's what this article is all about, new dolls in my collection.
As you probably know I don't collect just for the reason of having a huge collection of dolls that are in bad condition. I'm specialized in Barbie dolls but I don't collect every doll I find. I can't do it because of lacking space. I try to buy only what I think is worth to be collected. Some of you may have another opinion. We don't have any Goodwill here and we had no flea markets since the begin of Corona. Used toys are rather thrown away than being sold in a store. For used clothes it's no problem but used toys are not common to be sold in any nationwide store chain. In big cities you sometimes have antique store but it is not the rule that you find anything there.
Sometimes you can find dolls on ebay but in most cases they are overpriced. Shopping is not the fun anymore it was when I started to buy there some 20 years ago. A lot has changed since then. The Francie you already saw in the last weeks here on my channel as a big restoration projects was indeed an ebay find. It was really a coincident to find one.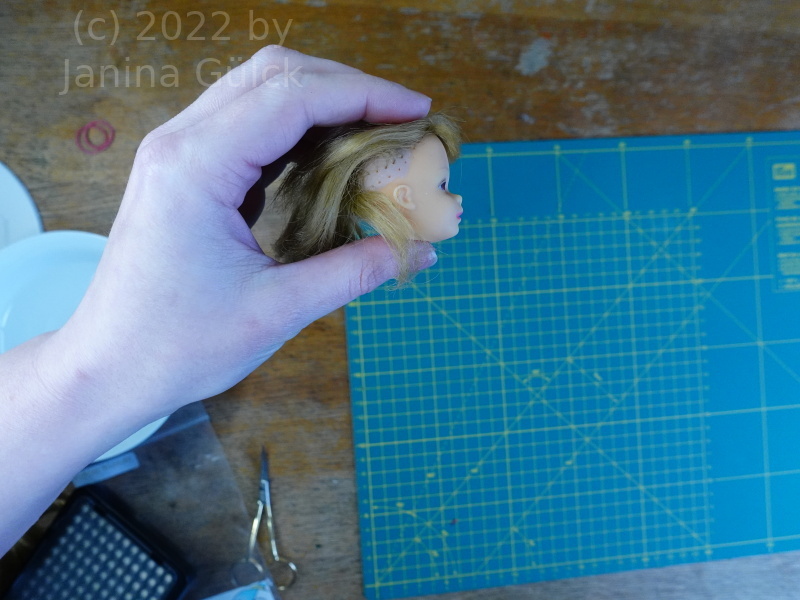 Her had some traces of the last 50 years and I restored her. You can find the video under this link https://youtu.be/9B-YvDwIKU4
It's a very popular video on my channel. It's worth to be seen. Anyway you can learn a lot in restoring a Francie doll. Francie is the cousin of Barbie and at the moment I really like to do videos with her. You can see this doll in the next weeks on my channel again since she's not completely finished now. She still has a cut in her arm and she will get a replacement arm. This video will follow in the next weeks. So stay tuned in.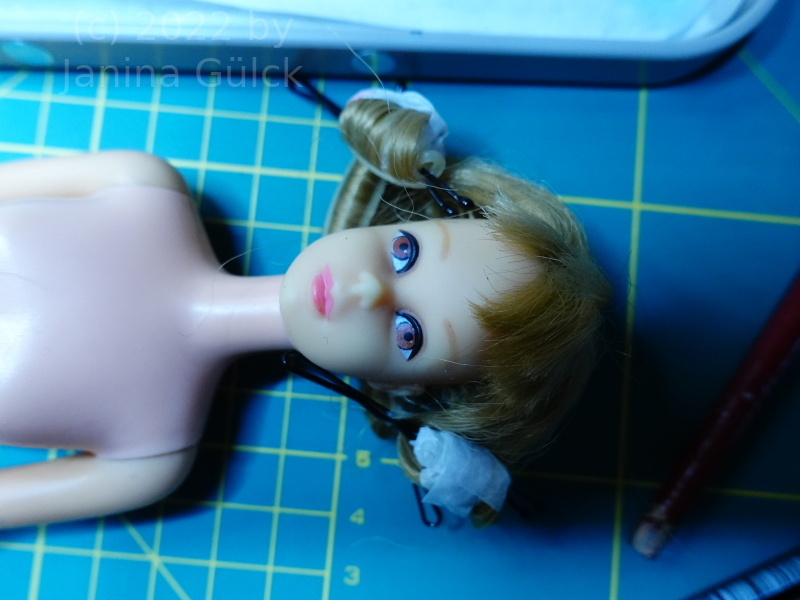 She was not the only doll I found. I also found 3 more dolls. In March I saw three male dolls for sale and purchased them. You know I'm a big fan of Ken but I only have a very few early pieces. That's how these dolls came into my collection. I found #1 Ken, the very first one from 1961 and one edition from 1964/1965 I think. Both have straight legs, no knee joints. My Francie is also a straight leg doll. These dolls have the advantage that you don't have any problems with green knees.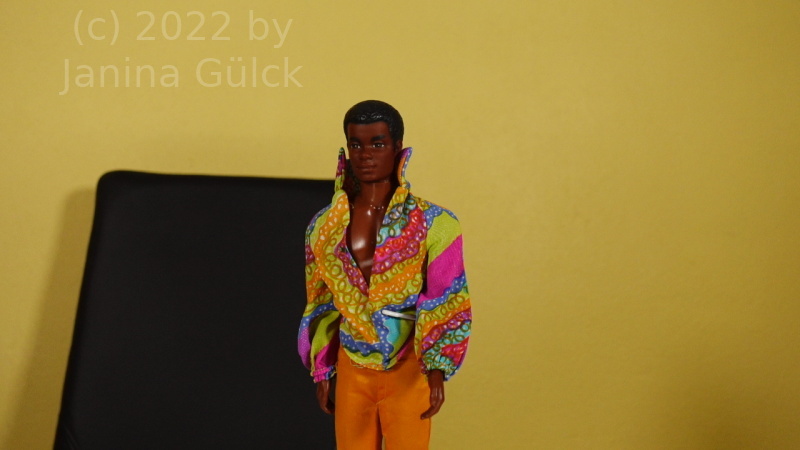 Free Moving Curtis from the early 1970s is the only doll with knee joints and a sphere for being super sporty where humans have their stomache. I had no Curtis before and that was my chance to buy my very first Curtis. They are offered very seldom in Germany.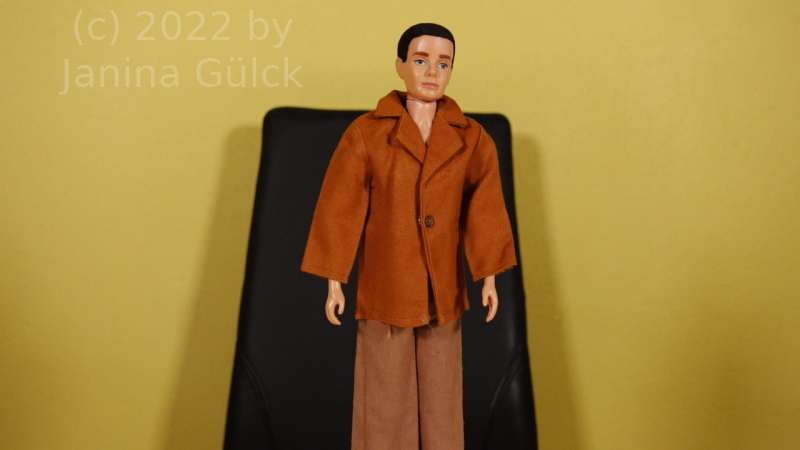 The #1 Ken got my attention because his flocked hair is still perfect. I don't know if any girl ever played with him. He's still looking perfect.
The last Ken I found is the following one. He had also a perfect painted hair. No missing paint is also hard to find. That's why he also hopped in my shopping bag. All my other Kens from the early years are not perfect. The offer was too good to reject it.